In-School Lice Treatment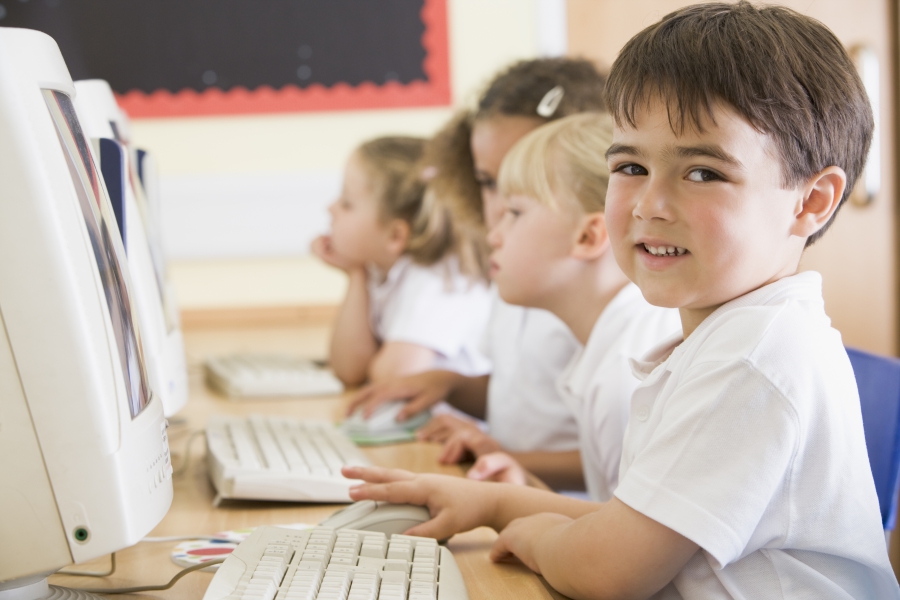 Early detection and treatment of head lice is critical when it comes to preventing lice from spreading. If you need professional lice treatment services for a head lice infestation in daycares, schools, summer camps, and more, the experts at Lice Treatment Solutions can help. When you contact our lice removal specialists, we'll schedule a day to visit your school or campus to conduct head lice inspections for each student. All of our lice inspections and head checks are conducted in a private manner, so those infested with head lice don't feel embarrassed when they are given their diagnosis. After a thorough inspection, our lice exterminators will recommend the best natural treatment option for students with head lice. If you're school is interested in presenting "lice free" letters to school administration or parents of children who are not infested, we can assist with those as well!
Health Fairs, PTA Meetings, Informational Events
At Lice Treatment Solutions in Houston, we love spreading the word about lice removal and prevention. If your school or community is hosting a health-related event, we would be happy to attend with an informational booth or to provide an educational presentation on effective and natural head lice treatment solutions. If you're interested in learning more about our in-school lice treatment services, or want to learn more about our all natural preventative lice products, contact our Houston facility today!