Lice Prevention Products

A head lice infestation can turn any household upside down. While there are several remedies available on the market today to treat head lice, we believe that a natural, non-chemical approach is the best way to eliminate lice from your household. Our all-natural lice prevention products contain non-toxic chemicals to keep your family and children safe and lice-free.
Non-Toxic Head Lice Treatment
As children head off to school each fall, parents are faced with the inevitable onslaught of viruses, colds and head lice infestations that are easily transmitted in a school setting. When it comes to choosing the best lice treatment product or shampoo, it's important to understand that children are vulnerable to the harmful effects of pesticides and other hazardous chemicals often found in over-the-counter lice products. At Lice Treatment Solutions in Houston, our lice-removal clinicians are dedicated using safe and natural products to properly eliminate lice from your head and scalp.
Preventative Lice Shampoo For Summer Camp
If you plan on sending your child to summer camp this year and are concerned they may be at risk of lice infestation, pack a bottle of lice-fighting shampoo in their suitcase just in case. We offer a variety of natural lice shampoos, conditioners and detanglers to effectively eliminate lice from your head and scalp.
If you'd like to schedule a lice treatment appointment or are interested in learning more about our preventative lice products, contact us or stop by our Houston facility today!
---
We offer a variety of Accessories, Prevention Products and Lice Removal Services in our Salon.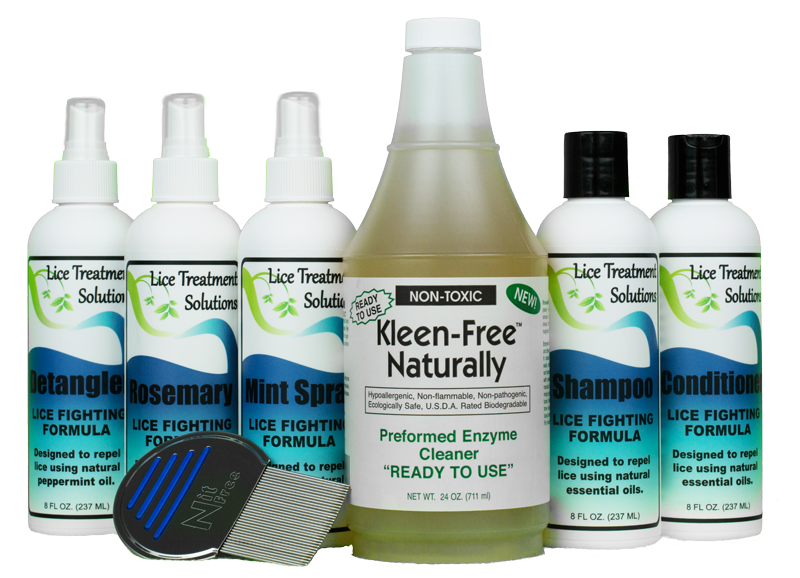 Give Us A Call To Schedule Your Lice Treatment Today!